FRP/GRP High Corrosion-Resistant Pipe for Water or Oil
Détails d'emballage:

no packages

marque:

ZLRC

Lieu d'origine:

China (Mainland)
Description du produit
Product Details FRP/GRP High Corrosion-Resistant Pipe for Water or Oil Product Description
Light Weight and High Strength GRP/Fiberglass/composite/FRP Pipe
FRP Process Pipe/Industrial composite Fiberglass FRP Pipe
Fiberglass pipe Description:
1. Structure of FRP Process Pipe Description
1) Antifouling, anti-moth, non-rust, keeping water from pollution; It also apply to carry the polluted water, slurry and seawater;
2) The ability of water resistance and corrosion resistance can prolong product service life;
3) The connection of insert makes airproof excellent; project cost can be reduced without building concrete protect layer;
4) Few joint and various of joint methods not only reduce water resistance but also project cost;
5) Good insulation, heat resistance, combustration resistance; No distortion in high temperature of 80-100 degree;
6) With light weight, high strength, the hoisting cost can be decreased, also expedite installation proceeding;
7) Low maintenance expense: no need for antirust, anti-pollution, insulation, heat preservation and the relative examination and repair; cathode protection free also can save the project maintenance cost.
2. Main Features of FRP Process Pipe
1) Corrosion resistance
2) Lightweighta high strength
3) Easy installation
4) Low temperature-perform
3.Connection way:
Connection way can adopt screw connection, spigot and socket connection, flange connection, plain end butt connection, sleeve connection, etc connection way.
Product Introduction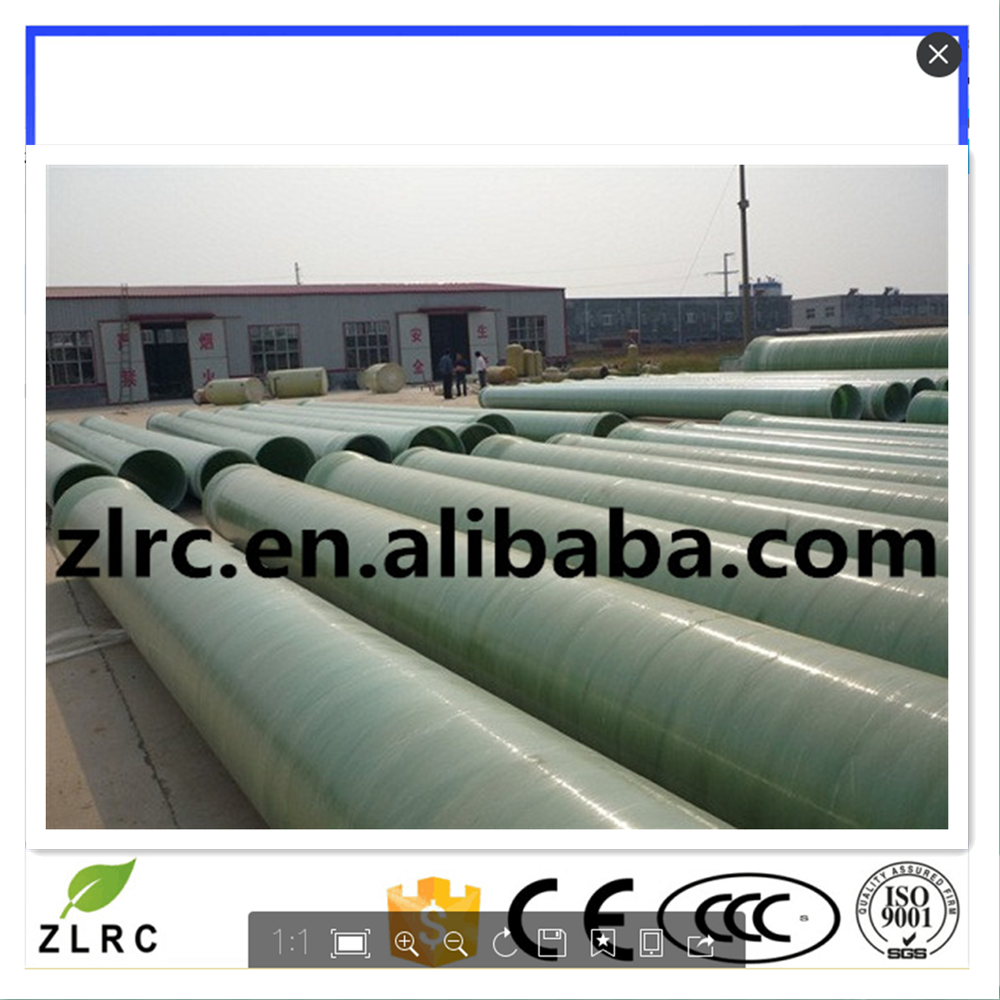 4.FRP pipe Application:
FRP pipe can be used for every kind of pipeline system of ocean engineering and ship, such as: fire protection water supply system, brine water supply pipeline, cooling water, potable water pipeline, process pipeline, ballast piping, lio loading & unloading pipeline, ship's bottom sewage pipeline, sprinkler system, freshwater pipeline, sanitation water supply pipeline, board water drainage pipeline, depth-measuring pipe, vent pipeline, water drainage pipe and cable protection pipe etc.
Product Parameters
Product Details Show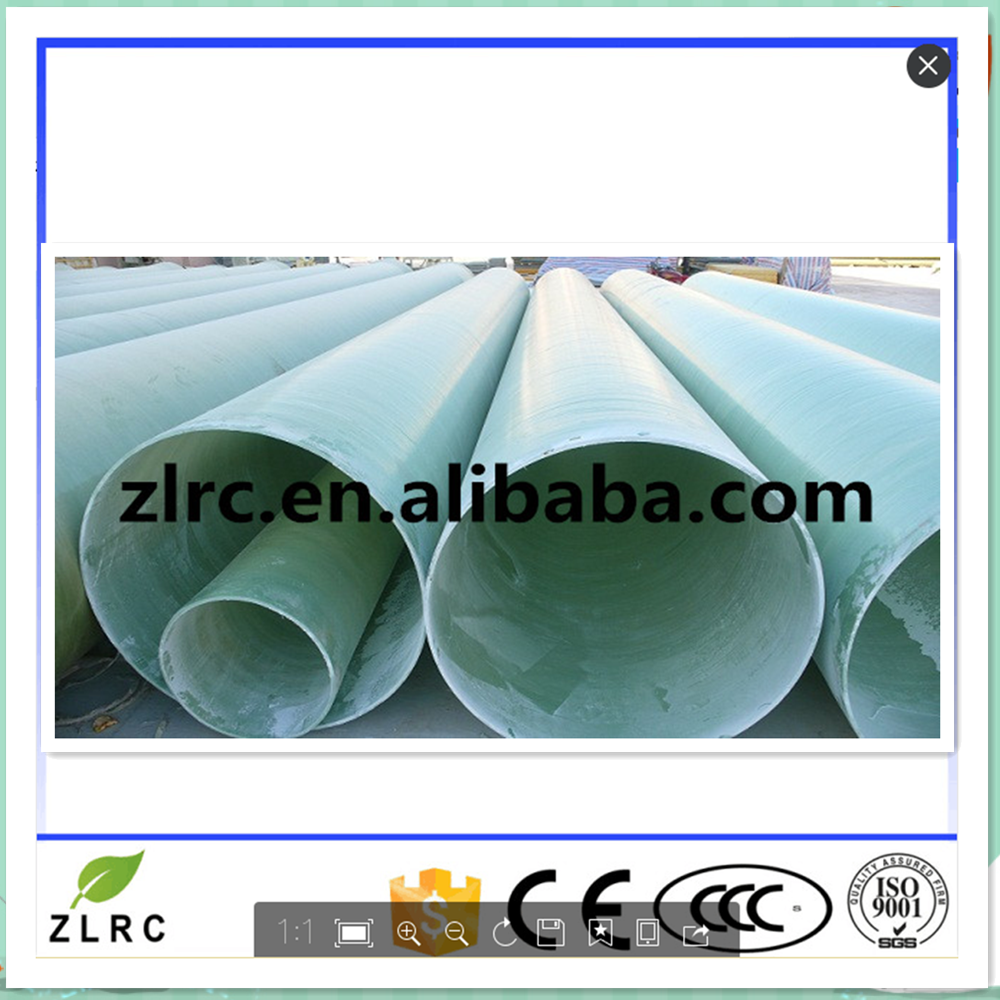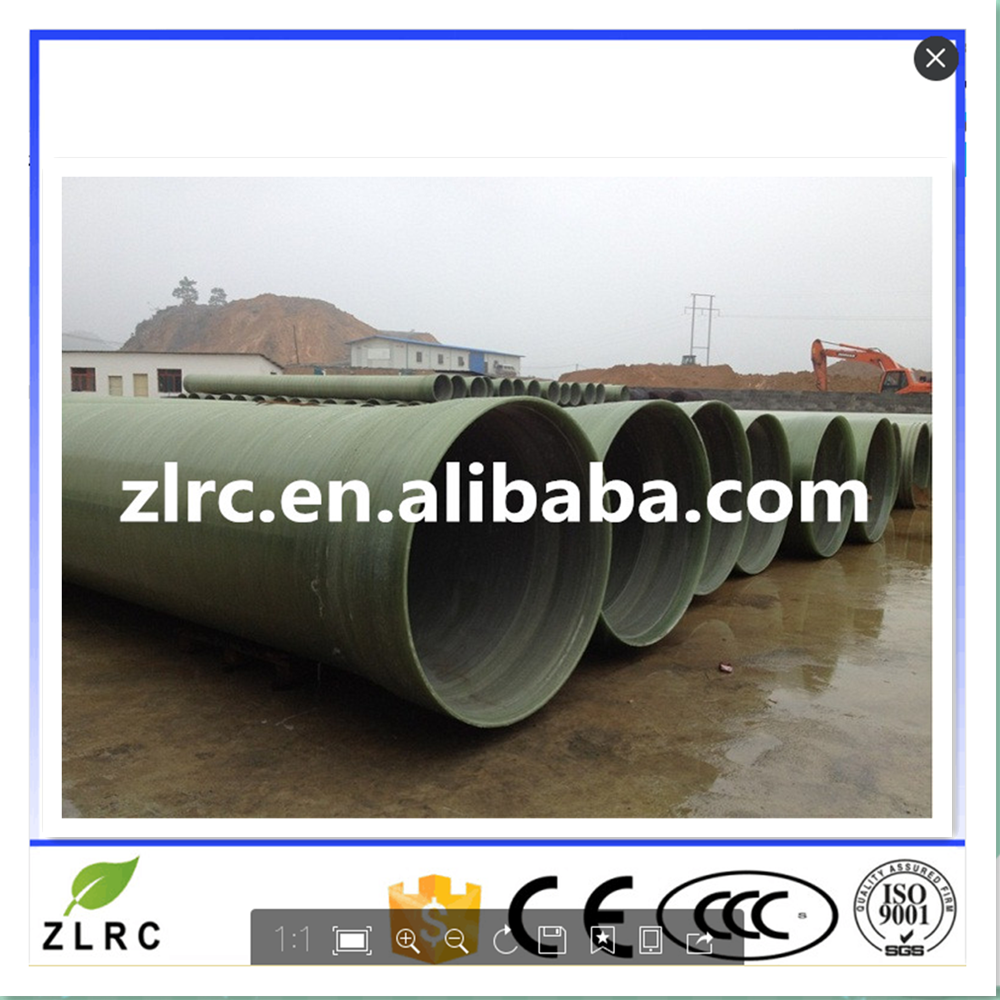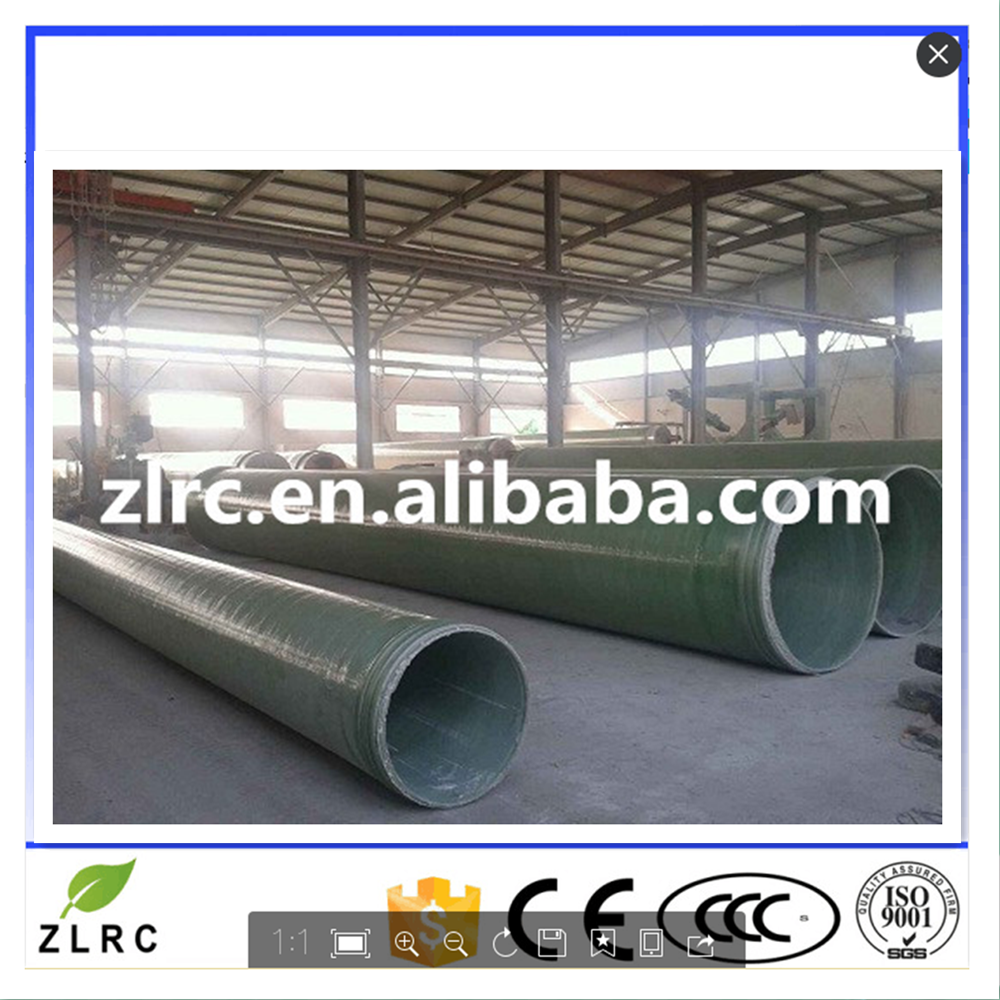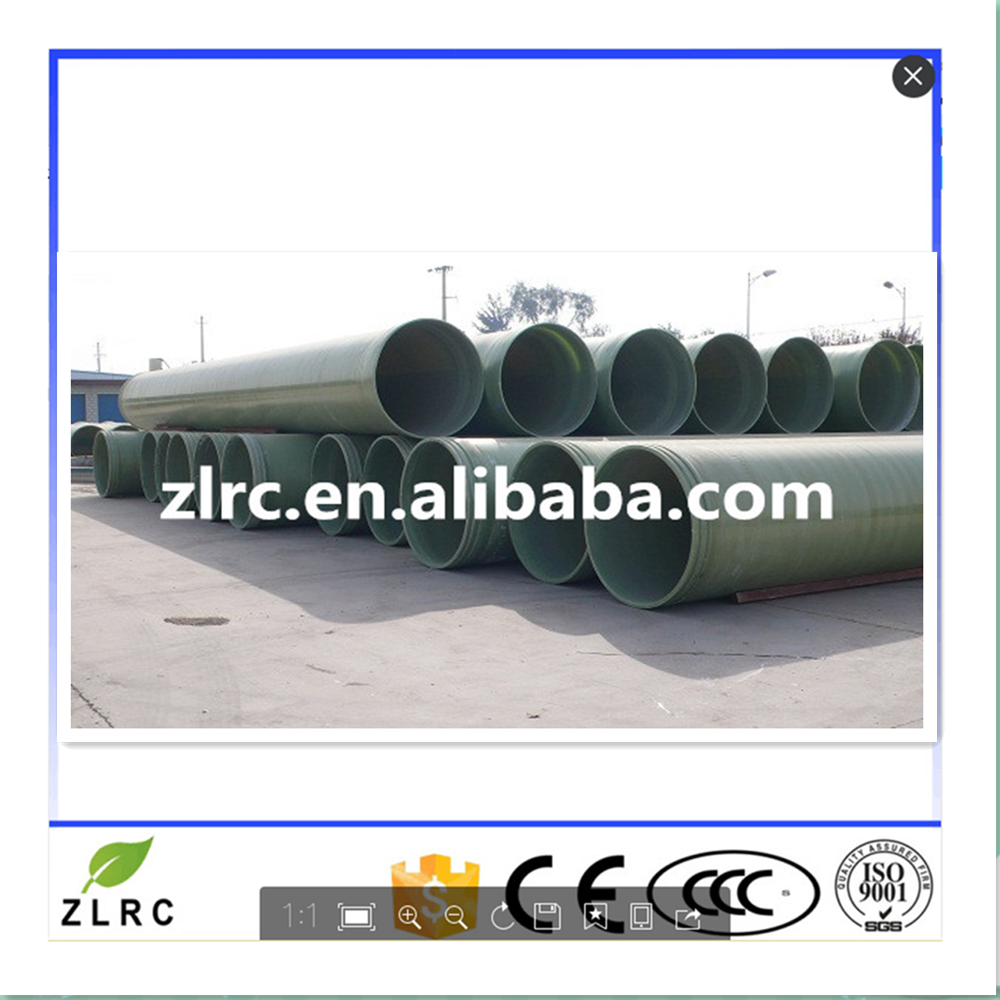 Why Choose Us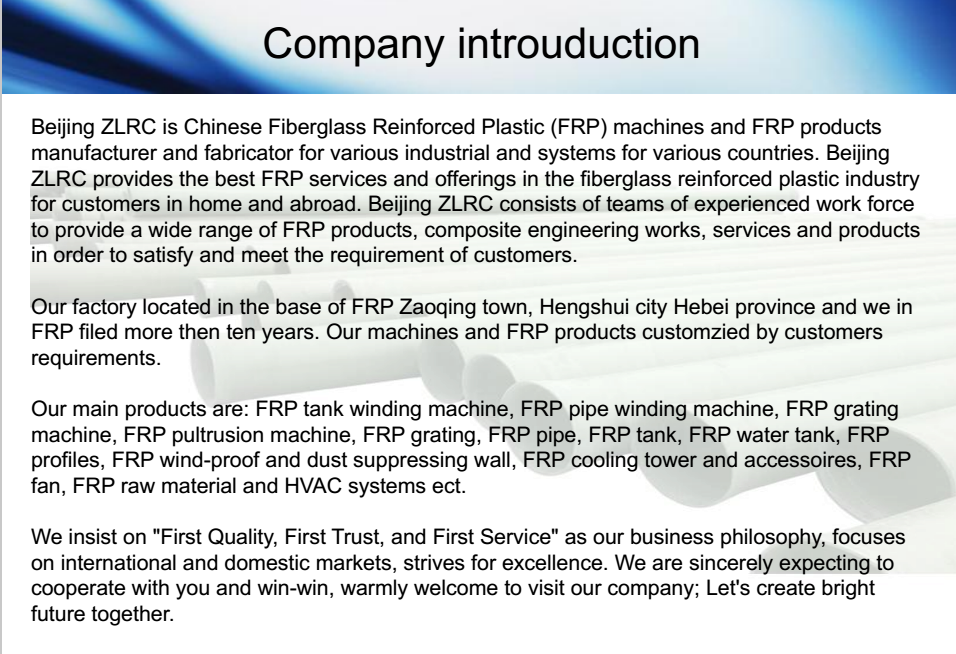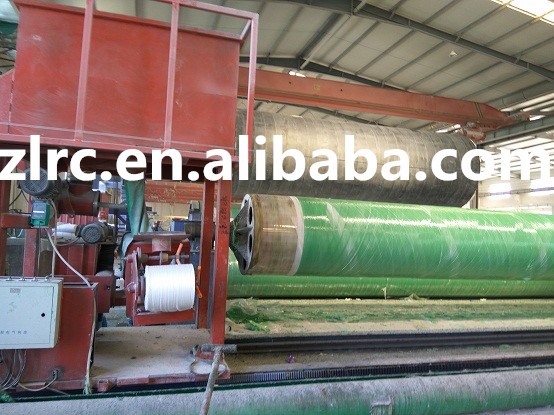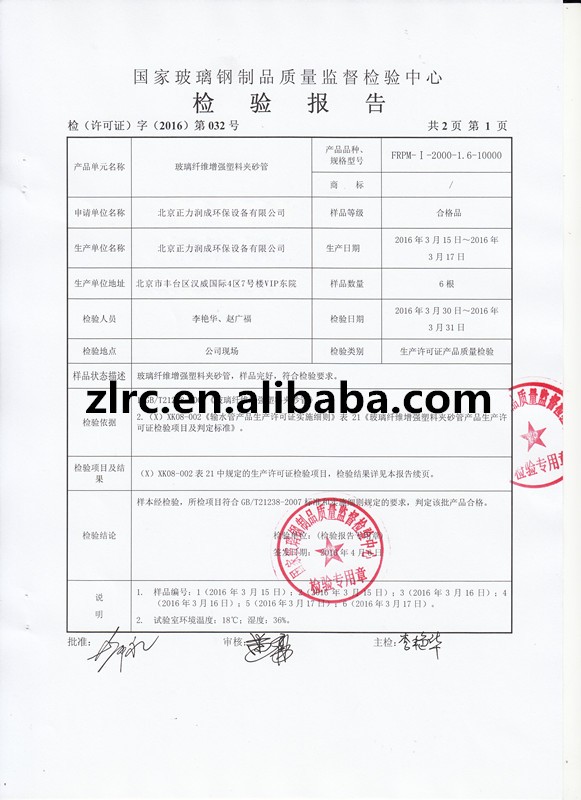 About us 1, the company professional to do frp products and machines.
Equipment & technology 2, the quality of the frp products and production is the biggest supplier in China.
certification 3, all the frp products is tested by the National Quality Assurance Authority.
Product Processing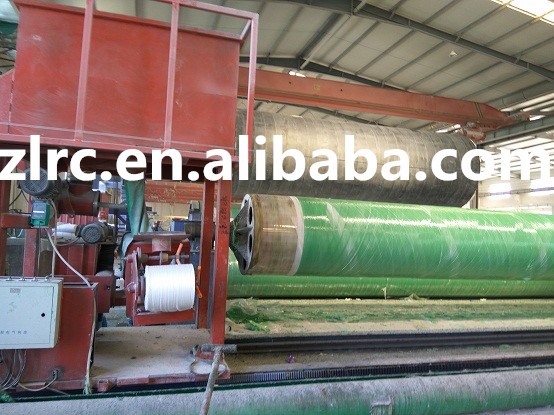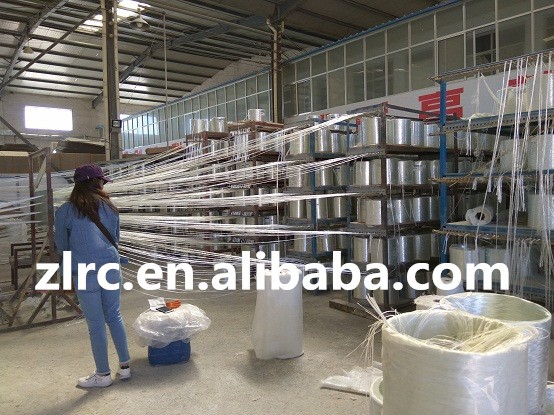 Product Packing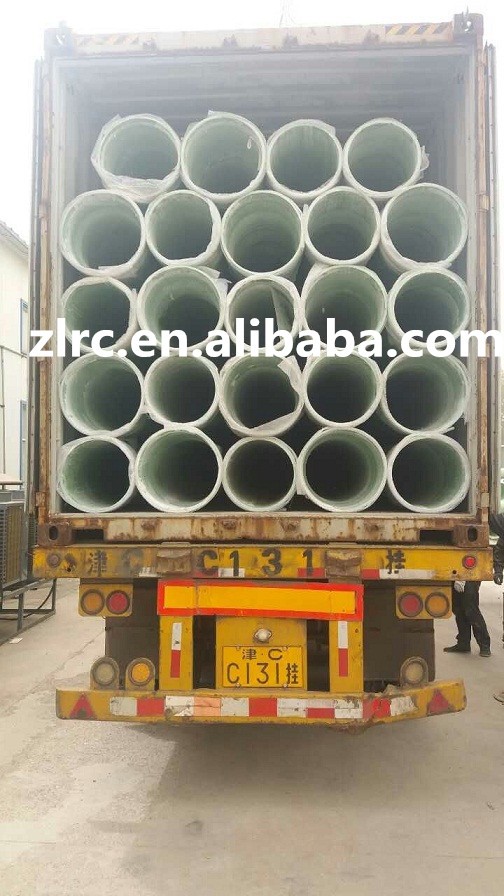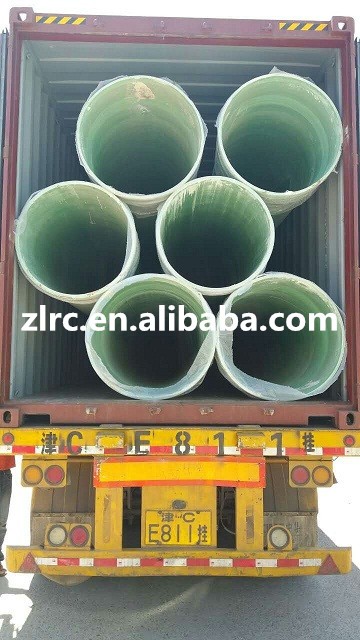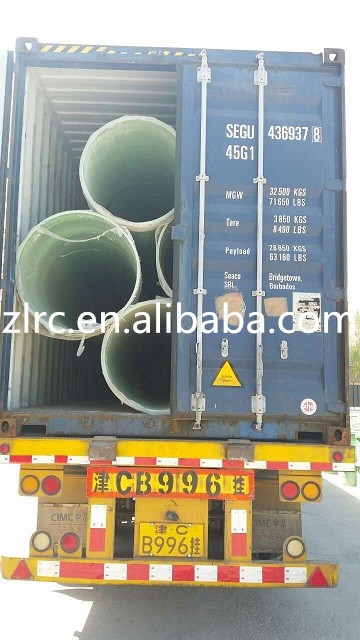 Main Products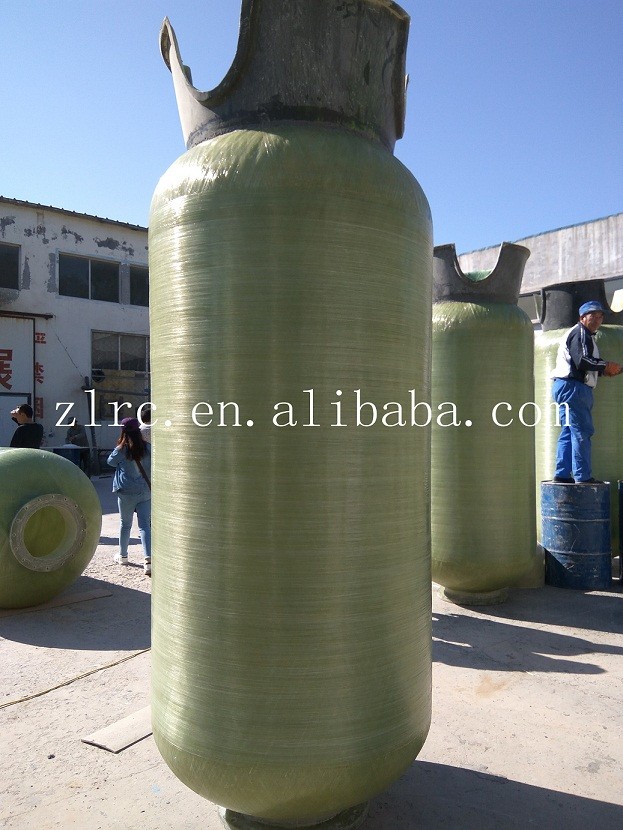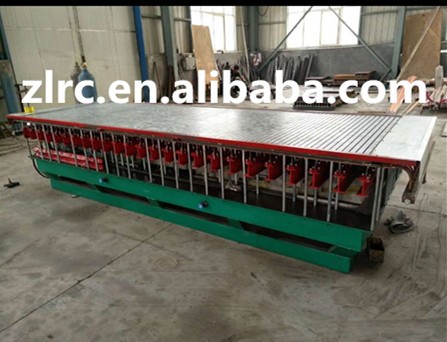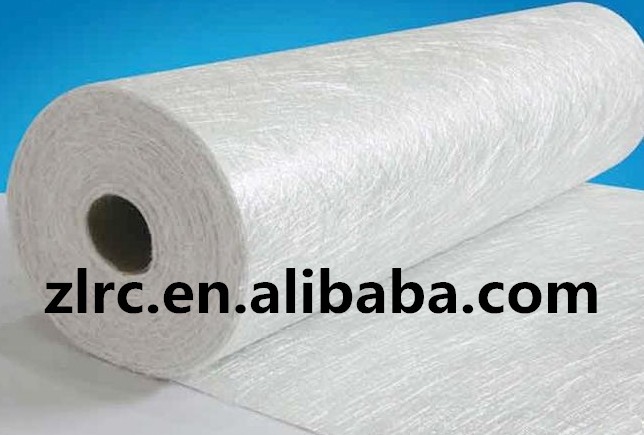 frp water softer Mid. Order: 1 set, more quatities, more cheaper FOB Price: US $ 8.5-8.65/Carton
frp grating machine Mid. Order: 1set, more quatities, more cheaper FOB Price: US $ 8.5-8.65/Carton
glass fiber chopped strand mat for FRP products, modulus of elasticity fiberglass Mid. Order: 1 Ton more quatities, more cheaper FOB Price: US $ 8.5-8.65/Carton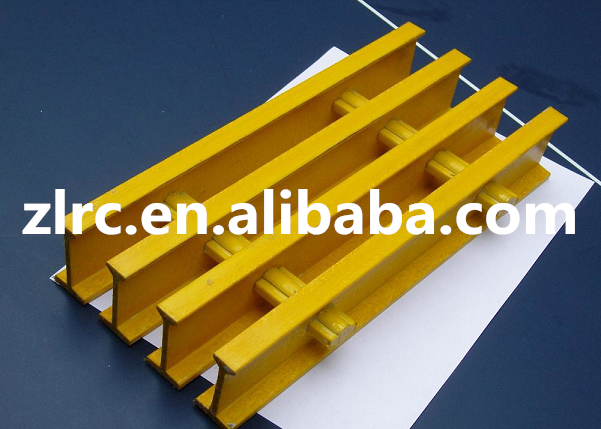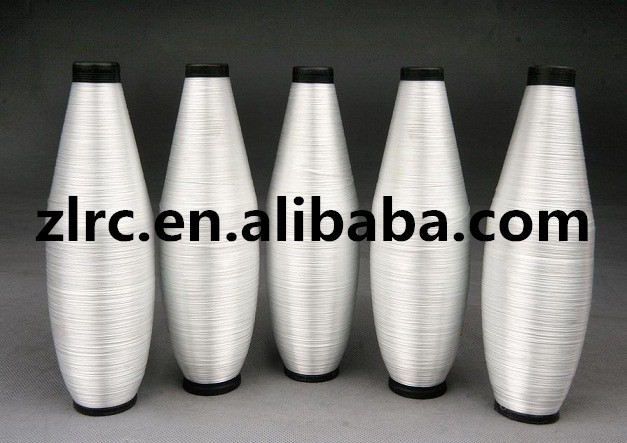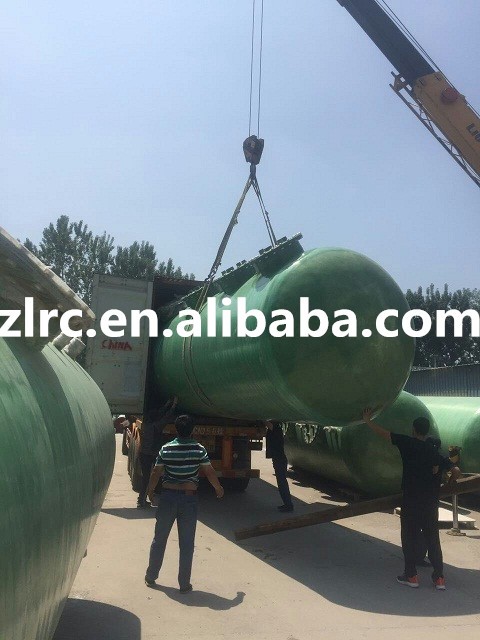 frp pultrusion profile Mid. Order: More quatities, more cheaper FOB Price: US $ 8.5-8.65/Carton
Glass fiber raw materialsg good insulation fiberglass yarn for industrial yarn Mid. Order: 1Ton more quatities, more cheaper FOB Price: US $ 8.5-8.65/Carton
FRP tank  Mid. Order: 1set, more quatities, more cheaper FOB Price: US $ 8.5-8.65/Carton
Groupes de Produits : Produit Frp > Réservoir d'eau SMC